News center
Contact us
Add: 19-702,SongQuan Villa,Taibai Road,Luohu,Shenzhen,China
Tel: +86-755-25512007
Fax: +86-755-25512007-2005
Email: sales@conterway.com
Product show
SONY SSC-G203 simulation gun type camera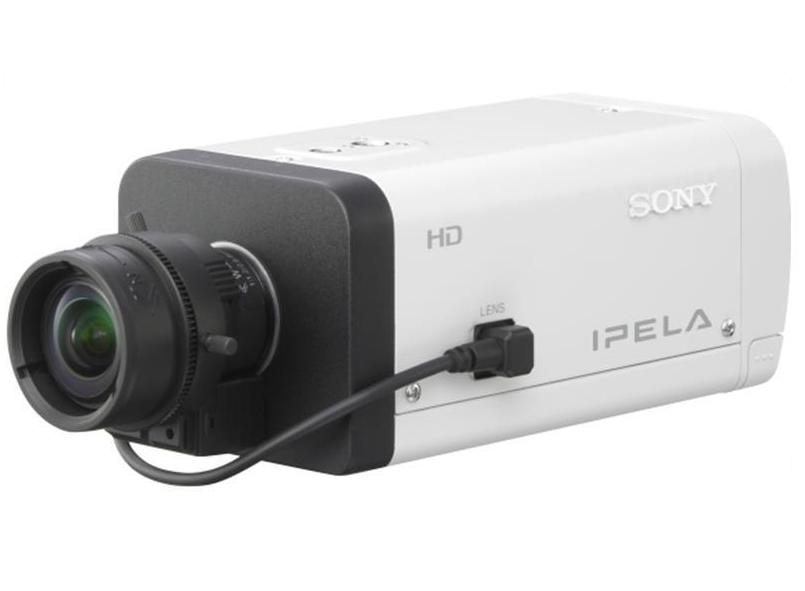 Product Numbers: SSC-G203
Price:0
Product introduction:SONY SSC-G203 simulation gun type camera
SONY SSC-G203 simulation gun type camera
SSC - G203 simulation gun type camera
SONY simulation gun camera SSC - G203, adopted a third of an inch SONY Super HAD CCD II, in 540 lines of high resolution, high quality images at the same time, provides exceptional sensitivity performance, even in low light environment also can ensure a high quality image. And the camera has transformation function, the ATR - day and night Lite automatic dark space compensation function and iBLC intelligent backlight compensation function, image restore true, fine and good effect. Good performance, low power design of SSC - G203 gun camera is the ideal choice for all kinds of monitoring application.
High quality, high resolution images
By using the advanced DSP technology, so as to realize the definition of the 540 line, provides a clear, detailed images beyond imagination.
High sensitivity
Using a third of an inch SuperHAD CCD II
Electronic conversion function day and night
Transformation function, day and night, can switch automatically according to the light changes color or black and white pattern.
Backlight compensation
IBLC smart backlight compensation function, can improve dark space brightness.
Automatic gain control (AGC)
Equipped with advanced automatic gain function, for monitoring under low illumination.
Automatic tracking the white balance (ATW)
Digital noise reduction function
2 d digital noise reduction function, and can keep on the edge of the moving object is clear.
Low power consumption
Ultra low power design, maximum power 1.6 W.
In both Chinese and English menu operation
Can achieve convenient, quick setting and operation.
The camera
Imaging device
A third of an inch Super HAD CCD II
Effective pixels (H (V)
440000 pixels (752 x 582)
Signal system
PAL
Level of clarity
540 TVL
Signal to noise ratio
St13 55 db (AGC Off)
Minimum illumination
Color 0.15 lx, black and white 0.01 lx (pro series, 50 ire () 0.08 lx color, black and white 0.003 lx (pro series, 30 ire ()
Analog video output
1.0 the Vp - p
Signal synchronization
Power supply/in sync
Gain control
Automatic (on/off)
The white balance
ATW (2000 k to 10000 k), ATW - PRO (2500 k to 6000 k)
The lens type
CS interface
features
Day and night functionality
support
Digital noise reduction
Support (NR) 2 d
Backlight compensation
Support (iBLC)
Automatic dark space compensation
Support (ATR - Lite)
The general specification
The weight of the
255 g
size
117.6 * 63.2 * 63.2 mm
The power supply
AC24V, DC12V
power
1.6 W.
Working temperature
- 10 ℃ - + 50 ℃
Storage temperature
-- 40 ℃ - + 60 ℃
Working humidity
20% - 80%
Store humidity
20% - 95%
accessories
Instructions, lens cap