News center
Contact us
Add: 19-702,SongQuan Villa,Taibai Road,Luohu,Shenzhen,China
Tel: +86-755-25512007
Fax: +86-755-25512007-2005
Email: sales@conterway.com
Product show
SONY SSC-ET365P high-performance integration zoom camera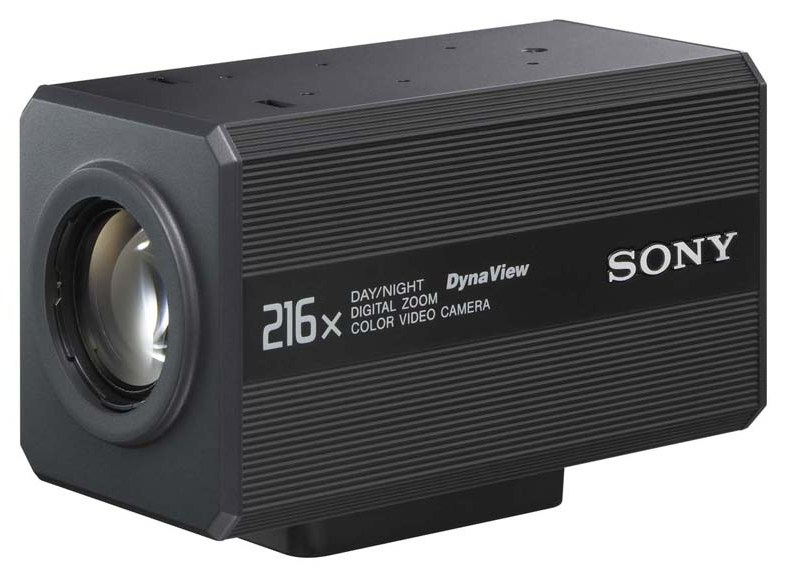 Product Numbers:SSC-ET365P
Price:0
Product introduction:SONY SSC-ET365P high-performance integration zoom camera
SONY SSC-ET365P high-performance integration zoom camera
SSC - ET365P / 185 p using high sensitivity Exwave SONY HAD CCD, cooperate with the advanced DSP technology, may obtain the high resolution of 540 line, clear and detailed, color real high quality images; Configuration of the automatic conversion function, day and night, make these cameras also can provide the good image in the night. SSC - ET365P provides up to 36 times of large optical zoom, SSC - ET185P provide 18 x optical zoom.
This series of high-performance integrated cameras adopt advanced SONY DynaView technology, provides as much as 128 times of wide dynamic range, even under the environment of the light contrast is very big also can get a clear image; In addition, the advanced slow ae response function, make these cameras in the surveillance area sudden changes in lighting conditions can maintain a clear image output.
SSC - ET365P / 185 p sets of advanced performance, compact design, fashionable appearance, is a bank, traffic, intelligent buildings, shopping malls supermarkets, hotels, sports venues, hospitals, government agencies, courts, and other industries the ideal choice for monitoring application.