News center
Contact us
Add: 19-702,SongQuan Villa,Taibai Road,Luohu,Shenzhen,China
Tel: +86-755-25512007
Fax: +86-755-25512007-2005
Email: sales@conterway.com
Product show
SSC-YB411R simulated infrared gun type camera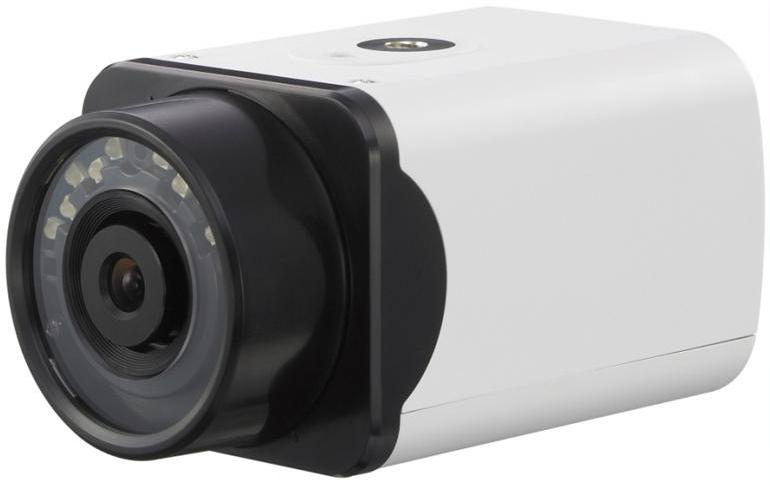 Product Numbers:SSC-YB411R
Price:0
Product introduction:SSC-YB411R simulated infrared gun type camera
SSC-YB411R simulated infrared gun type camera
High quality, high resolution images
With 540 line high-definition images.
High sensitivity technology
Using a third of an inch 760 h Super HAD CCD II.
Built-in infrared lighting
Built-in high-performance super long life of the lamp, and can automatically adjust the intensity of the infrared lamp, even when the light is not worth even 0 lux environment also can output image.
Electronic conversion function day and night
Transformation function, day and night, can switch automatically according to the light changes color or black and white pattern.
Automatic tracking the white balance (ATW)
Automatic dark space compensation function (ATR - Lite)
Automatic gain control (AGC)
Equipped with advanced automatic gain function, for monitoring under low illumination.
Digital noise reduction function
Digital noise reduction function, can effectively eliminate the noise, guarantee the image clearly.