News center
Contact us
Add: 19-702,SongQuan Villa,Taibai Road,Luohu,Shenzhen,China
Tel: +86-755-25512007
Fax: +86-755-25512007-2005
Email: sales@conterway.com
Product show
Bosch 4000 IR Licences to Capture Analog Cameras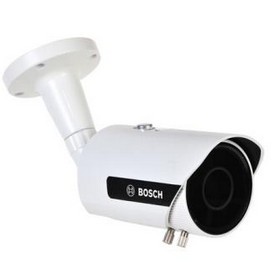 Product Numbers:4000 IR
Price:0
Product introduction:Bosch 4000 IR Licences to Capture Analog Cameras
Bosch 4000 IR Licences to Capture Analog Cameras
features
Ultra high resolution 960 h (a third of an inch) sensor
For license plate recognition (LPR) is optimized
Enhanced digital noise reduction
With 28 meters night vision ability integrated infrared leds
Riot and waterproof shell
The license plate recognition (LPR) outside the bullet type infrared camera is of compact structure, elegant surveillance cameras, can be in low light conditions provide brilliant clarity. High performance 960 h a third of an inch of CCD sensor offers 720 TV lines of resolution. When read reflective license, license plate recognition can ensure best image performance. Waterproof (IP66 standard) and riot shield (IK08 standards) to ensure that in all kinds of indoor and outdoor applications can provide reliable video surveillance. The integration of infrared camera has 10 infrared LED, provide the most night vision of 28 meters (92 feet).