News center
Contact us
Add: 19-702,SongQuan Villa,Taibai Road,Luohu,Shenzhen,China
Tel: +86-755-25512007
Fax: +86-755-25512007-2005
Email: sales@conterway.com
Product show
BOSCH LTC 0440/10C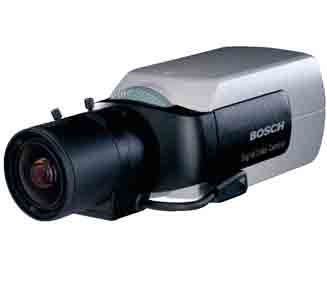 Product Numbers:LTC0440/10C
Price:
Product introduction:features S a third of an inch format CCD imager S high sensitivity S advanced digital signal processing technology S high definition formation outstanding image quality S with the lens wizard automatically detect the lens
features
A third of an inch format CCD imager
High sensitivity
Advanced digital signal processing technology
High definition formation outstanding image quality
With the aid of lens wizard automatically detect lens type
LTC 0440 series is a structure compact, sturdy, a third of an inch color CCD camera image format.
The remarkable sensitivity, 480 TV lines of resolution and image quality that they can play in any situation the best performance.
The automatic camera can work at any time, and can be easily installed in any one of the most demanding applications.
Screen display (OSD) menu technology allows the user to access all the camera quickly and easily.
LTC 0440 also comes with a camera lens wizard, can automatically detect the installed camera type.
In addition, it also provides an on-screen guide, make the installation personnel without using special tools or filter can easily adjust the level and the focal length lens.
It can automatic induction function of tracking the white balance, therefore, in both indoor and outdoor applications, it can provide a vivid color images.
Dc or ac dual power supply performance has increased the flexibility of the system design, equipment requirements and reduce the training and reserves.
Easy installation, digital signal processing, an on-screen menu, excellent image quality, and superior reliability, all this make LTC 0440 series...