News center
Contact us
Add: 19-702,SongQuan Villa,Taibai Road,Luohu,Shenzhen,China
Tel: +86-755-25512007
Fax: +86-755-25512007-2005
Email: sales@conterway.com
Product show
Bosch 7000 series fast ball PTZ network camera VG5-7028-C1PC4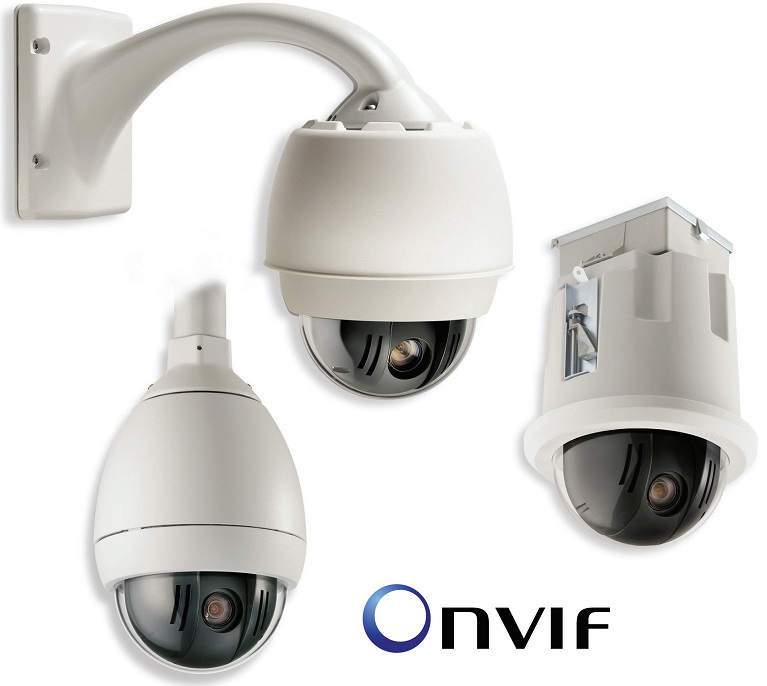 Product Numbers:VG5-7028-C1PC4
Price:
Product introduction:Bosch 7000 series fast ball PTZ network camera VG5-7028-C1PC4,
U day and night dual-purpose IP camera can achieve 28 times or 36 x optical zoom (12 x digital zoom), provide wide dynamic range (WDR), sodium and gaideng white balance mode, to restore the original object color u new Intelligent Tracking and alarm rules engine using on-board Intelligent video analysis (IVA) u use dual video option (iSCSI and SD card), and enhance the system flexibility u fully configurable four code flow, and standard definition video streaming can be configured individually, based on Bosch new common product platform (CPP4) u very intuitive, easily installation with multiple preconfigured user mode, allows users to select suitable to the applications of 7000 IP camera configuration AUTODOME is a high-speed PTZ ball camera, easy to install it using the on-site validation, suitable for indoor or outdoor installation shield, whether it is day or night, can provide unparalleled picture quality and network performance.
The camera allows you to fully control ball through the network camera all the functions, including remote taken/pitch/zoom operations, preset, patrol routes and alarm, and can through the Web configuration spherical camera all Settings.
In addition, it provides direct online video streaming, and adopts h. 264 compression/bandwidth limitations technology, not only can efficiently manage bandwidth and storage requirements, but also can provide excellent image quality.