News center
Contact us
Add: 19-702,SongQuan Villa,Taibai Road,Luohu,Shenzhen,China
Tel: +86-755-25512007
Fax: +86-755-25512007-2005
Email: sales@conterway.com
Product show
AXIS P5635-E PTZ Network camera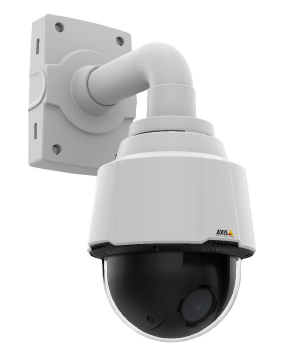 Product Numbers:P5635-E
Price:0
Product introduction:AXIS P5635 - E PTZ ball network cameras Continuous turn 360 °, 30 times the 1080 p HDTV and zoom AXIS P5635 - E PTZ ball network camera is an economic and efficient high-performance 1080 p HDTV cameras, With 30 x optic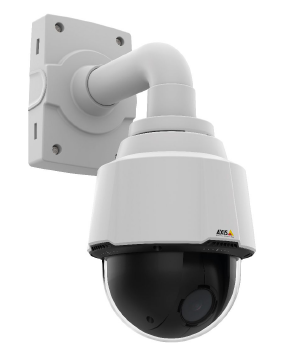 With continuous 360 ° rotation AXIS P5635 - E,
No mechanical stop, can quickly realize the camera position adjustment and smooth
Continuously tracking the object.
AXIS P5635 - E has a low conversion function and a good day and night
Brightness performance. It supports the dispatch and unique wide dynamic range - hunt
Shadow wide dynamic technology (120 dB), can present the detailed field
View the very bright and dark areas in all the details. The camera
Machine also provides news and electron image (EIS) function, can in vibration
Under the condition of better quality of video and save bandwidth.
Can be used in outdoor AXIS P5635 - E support vibration detection work
Can, so that the camera can send an alert when hit.
The camera's built-in intelligent functions include video motion detecting,
Audio detection and senior gatekeeper function, so that the camera can
Detect objects in a particular area and to enlarge it. At the same time it hits
With Ann, and the camera application platform, can be other intelligent video work
Can download on the camera.
Other features include two-way audio, used to connect external devices
Four configurable input/output ports, Ethernet power enhanced version
(PoE +), 24 V AC/DC and support recorded content stored locally
SD card slot.
The data table
> 360 ° level continuously
Turn the
> 1080 p HDTV and
30 x optical zoom
> conversion, WDR day and night
- candid wide dynamic technology
> the EIS, vibration detection
> audio, I/O
> PoE + 24 V,
AC/DC