News center
Contact us
Add: 19-702,SongQuan Villa,Taibai Road,Luohu,Shenzhen,China
Tel: +86-755-25512007
Fax: +86-755-25512007-2005
Email: sales@conterway.com
Product show
OEM 2017 Fashion gift -Bluetooth 4.0 Key Finder Anti-lost Alarm Mini Finder Locator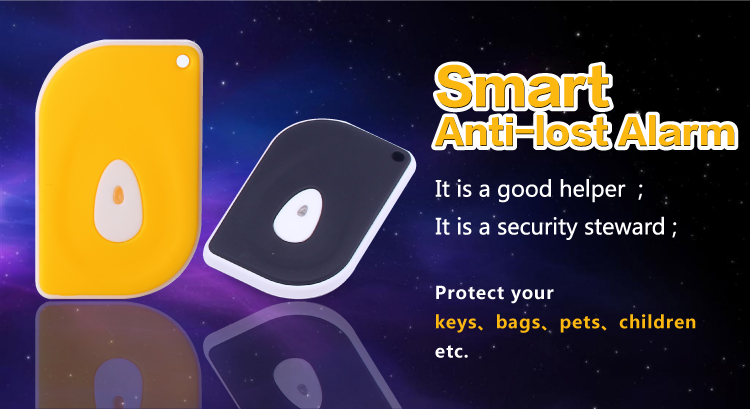 Product Numbers:CV-F12
Price:0
Product introduction: OEM 2017 Fashion gift-Bluetooth 4.0 Key Finder Anti-lost Alarm Mini Finder Locator
OEM 2017 Fashion gift bluetooth anti-lost alarm smart key tracker
Anti-lost tracker, originated in the United States, from China
The anti-lost tracker is based on the latest Bluetooth 4 low-power technology products, through the use of APP Isearching software, and mobile phones and other mobile devices for Bluetooth connectivity,about the easy lost items,valuables (such as: keys, handbags, etc.) bundled together to achieve the loss of items to remind the search for the phone's function, but also to achieve remote control camera, recording and so on.
Function (for example: party photo, self timer, etc.).
The anti-lost tracker can use the distance effectively, in the open range of up to 25 meters, and even you can also use your baby or pet, you do not have to worry about them lost;
This anti lost device uses the button cell CR2032, each big business ultra convenience store and so on can be convenient to purchase, a genuine battery can work for up to six months.