News center
Contact us
Add: 19-702,SongQuan Villa,Taibai Road,Luohu,Shenzhen,China
Tel: +86-755-25512007
Fax: +86-755-25512007-2005
Email: sales@conterway.com
Product show
Bosch DCN - CON standard type on behalf of the machine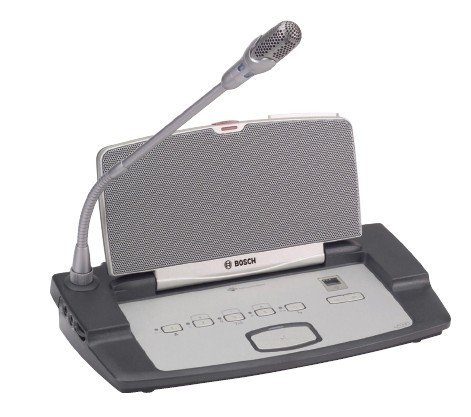 Product Numbers:2013112231013
Price:0
Product introduction:Bosch DCN - CON standard type on behalf of the machine
Bosch DCN - CON standard type on behalf of the machine
Sensitivity to the mobile phone interference is low
U cabinet and delicate on behalf of the device
U built-in folding panel speaker
U five voting button
U in the device at the bottom of the cable connection
This DCN - CONCS device with DCN - CON standard on behalf of the device are similar, but
Increase the built-in language channel selector. This makes it suitable for use a variety of language and lift
For simultaneous interpretation of the meeting. Channel selector and includes the choice of the up and down key
With 2 digits display backlighting, making it easy for users to quickly select the required language
The tao. Channel options for automatic limit is the available language channel number. Tablet Yang
Sounds provide acoustic feedback the smallest super sound effects, thus improve speech intelligibility. when
The equipment need not when, speaker panels can be easily folded up.