News center
Contact us
Add: 19-702,SongQuan Villa,Taibai Road,Luohu,Shenzhen,China
Tel: +86-755-25512007
Fax: +86-755-25512007-2005
Email: sales@conterway.com
Product show
SONY color integration movement FCB - CX985E/P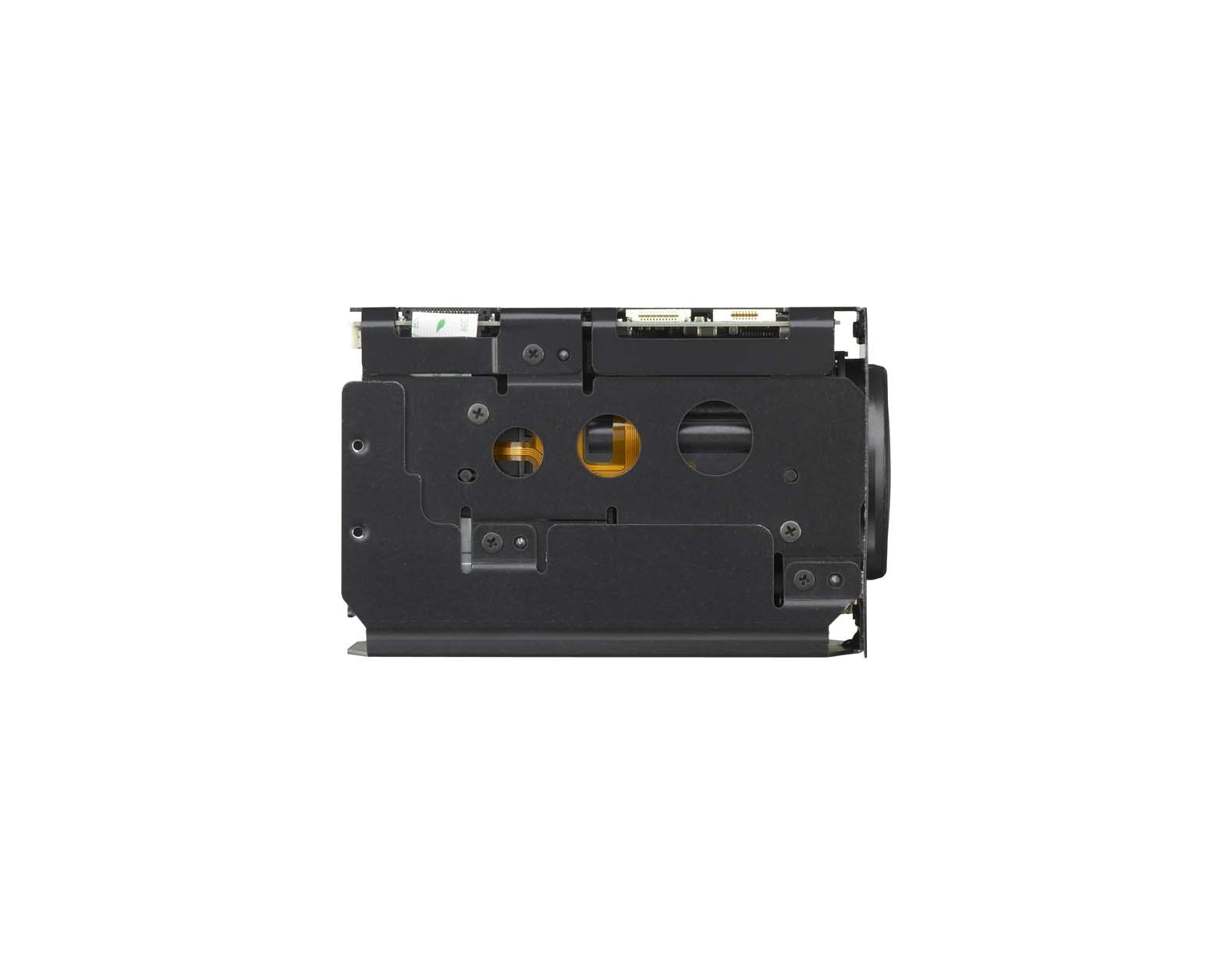 Product Numbers:FCB-CX985E/P
Price:0
Product introduction:SONY color integration movement FCB - CX985E/P
SONY color integration movement FCB - CX985E/P
FCB - CX985E/P color component integration cameras
FCB E version of the SONY series color zoom camera module can provide excellent picture quality, flexibility, operability, from traffic monitoring to video communications environment of various kinds of applications can easily support user for secondary development and design. This series camera component specially designed and developed, and can be integrated in the ball mill/the bolt installation, mobile police cars, automatic photo booth, video booth and amblyopia in the instrument.
FCB CX E version component product series include 7 cameras.
FCB - CX985E/P is equipped with 28 times optical zoom lens.
FCB - CX985E/P adopt Super HAD CCD imager and 28 times II lens (f = 1.35), the sensitivity of 0.25 lx (F1.35, 50 ire ()
features
(1) the camera component is equipped with a new development of 28 times intelligent lens f = 1.35. The lens has a quick zoom capability (from the distal to the wide end to 2.5 seconds), and the performance is stable and durable.
(2) support the progressive scan technology
(3) equipped with digital output interface
(4) the various operating modes
(5) support enhanced digital down disquiet function
(6) to support the image dithering
(7) high resolution up to 550 TV lines
(8) support advanced white balance mode
(9) support - 5 oc to 60 oc working temperature range
(10) support functions of temperature reading
(11) support slow AE response function
(12) support color enhancements
Continuation of C and D version (13) supported by the function
FCB - CX985EP
The image sensor: 1/4 "Super HAD CCD II
Effective pixels: 440000 pixels (PAL) interlaced scanning
Lens: 28 times zoom lens, f (wide) = 3.5 mm to 3.5 mm (distal) F1.35 F3.7
Digital variable times: 12 times
Horizontal perspective: 55.8 o (wide-angle side) to 2.1 o (remote)
Minimum illumination: 0.25 lx (F1.35, 50 ire ()