News center
Contact us
Add: 19-702,SongQuan Villa,Taibai Road,Luohu,Shenzhen,China
Tel: +86-755-25512007
Fax: +86-755-25512007-2005
Email: sales@conterway.com
Product show
BOSCH IP200 spherical camera series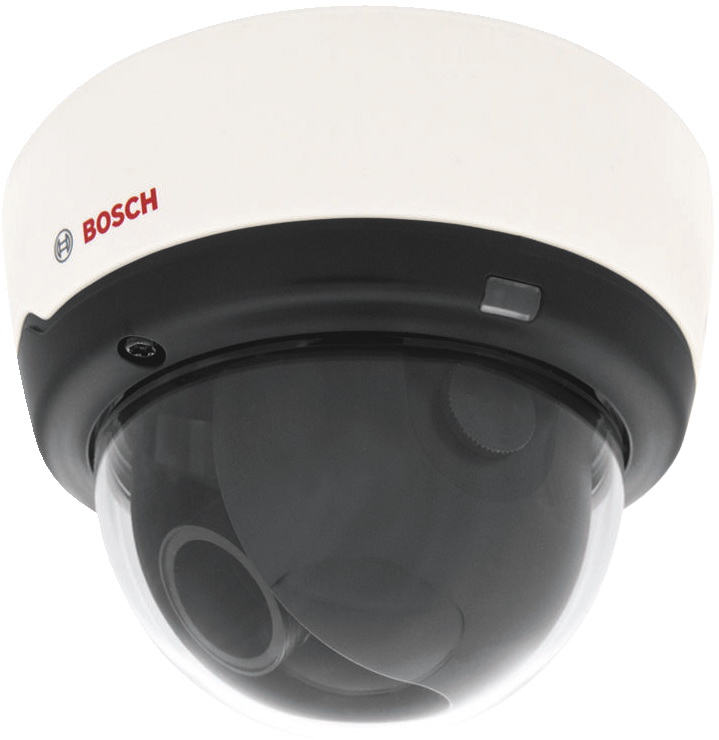 Product Numbers:IP200
Price:
Product introduction:BOSCH IP200 spherical camera series
BOSCH IP 200 series spherical camera
features
Integrated network video monitoring system
To capture images of moving objects
Transport both h. 264 video stream and a M - JPEG flow
Accord with standard of ONVIF
The camera internal storage image
Bosch NDC - 255 - P and NDC - 225 - P IP spherical camera is fully functional network video monitoring system, small spherical shell is compact, can be put into use at any time.
This series of cameras will Bosch high-performance technology is introduced into the small office and retail business, is a very economic solution, is suitable for various applications.
It USES h. 264 compression technology, not only can provide clear images, can also reduce as much as 30% of the bandwidth and storage capacity.