News center
Contact us
Add: 19-702,SongQuan Villa,Taibai Road,Luohu,Shenzhen,China
Tel: +86-755-25512007
Fax: +86-755-25512007-2005
Email: sales@conterway.com
Product show
Bosch VBC-420Z27-O zoom camera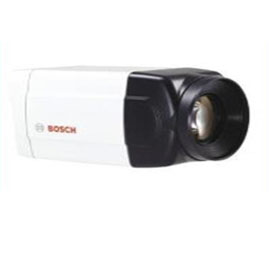 Product Numbers:VBC-420Z27-O
Price:
Product introduction:Bosch VBC-420Z27-O zoom camera
features
Built-in 27 times optical zoom lens
3.6 to 97.2 mm DC aperture lens
Af/automatic aperture
Switchable filter implementation amphibious performance day and night
Used for noise reduction of DNR function
VBC-420Z27-O dual-purpose cameras day and night is a high performance intelligent surveillance cameras.
Camera features easy installation, simple operation, can provide a variety of load moment, poor condition to provide the best solution. Amphibious performance to ensure that at any time to shoot the image of the high quality. It can according to ambient light conditions from the color mode to switch to black and white pattern. When the lighting conditions changed you need in the environment to use 3 d - DNR function to capture the image, this feature is particularly useful.
Built-in 27 times optical zoom lens combined with 10 times digital zoom, let you to magnify the object 270 times. Autofocus and automatic aperture function to ensure clarity in at the same time without sacrificing picture quality.