News center
Contact us
Add: 19-702,SongQuan Villa,Taibai Road,Luohu,Shenzhen,China
Tel: +86-755-25512007
Fax: +86-755-25512007-2005
Email: sales@conterway.com
Product show
BOSCH Day and night Hd 720 p dual-purpose infrared IP spherical camera NDN-265-PIO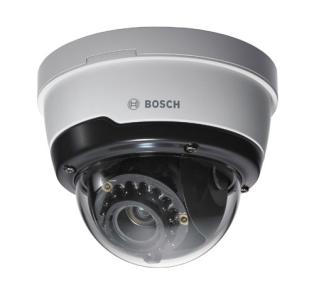 Product Numbers:NDN-265-PIO
Price:0
Product introduction:BOSCH Day and night Hd 720 p dual-purpose infrared IP spherical camera NDN-265-PIO
BOSCH Hd 720 p dual-purpose infrared IP spherical camera NDN - 265 - day and night PIO
features
Under the high definition format, 720 p resolution
Day and night amphibious function and portable infrared filter
Riot and IP66 standard solid design
Built-in infrared lamp, can see 15 metres (50 ft) distance of the object
Damage and motion detection
Bosch NDN - 265 - PIO hd 720 p infrared IP spherical camera is a ready to be put into use, the rugged network cameras. This series camera for small office and retail enterprise to bring the high-performance technology, very economical, suitable for many applications.
The solid spherical camera IP66 standard, provide the waterproof and dustproof performance, suitable for harsh environment. Built-in infrared leds to provide quality monitor performance at night, in the dark can see 15 metres (50 ft) distance of the object.
H. 264 compression technique can not only provide clear images, as well as to reduce as much as 30% of the bandwidth and storage capacity.