News center
Contact us
Add: 19-702,SongQuan Villa,Taibai Road,Luohu,Shenzhen,China
Tel: +86-755-25512007
Fax: +86-755-25512007-2005
Email: sales@conterway.com
Product show
BOSCH VDI-245V03-1C(WZ45) Half spherical riot infrared camera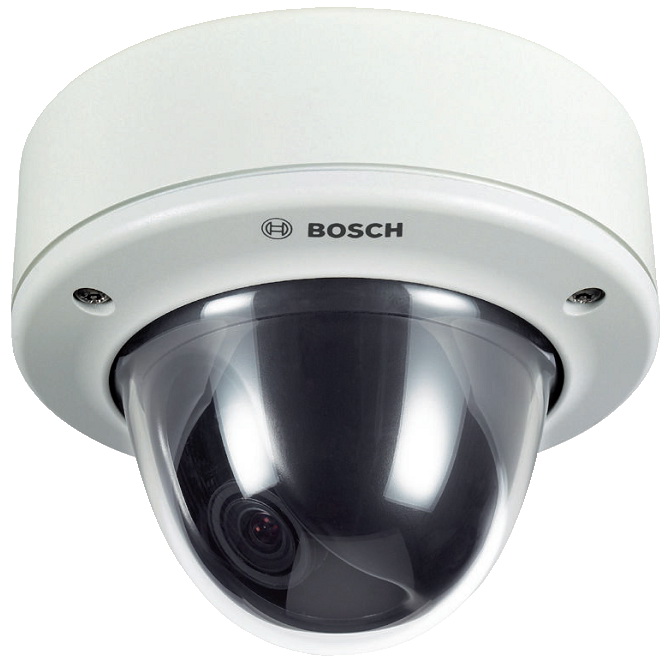 Product Numbers:201311295654
Price:0
Product introduction:BOSCH VDI-245V03-1C(WZ45) Half spherical riot infrared camera
BOSCH VDI-245V03-1C(WZ45) Half spherical riot infrared camera
features
High strength, riot, strong weatherproof enclosure
True day/night and starlight technology models
15 bits digital signal processing technology
XF ultra dynamic technology provides a wide dynamic range
Color 540 TV lines of clarity
FlexiDomeXF and FlexiDomeDN series ball camera for almost all the indoor or outdoor surveillance applications where the perfect solution. The color ball camera has excellent performance and riot ability, as well as day/night functionality.
Moulded aluminium, polycarbonate spherical shell cover and strengthen the lining board, which can withstand equivalent to 55 kg (120 lb) reaction. Shell can be installed in a variety of fully functional, with a third of an inch zoom lens CCD imager and integration of the day/night and color video camera. Camera with IP 66 (NEMA? 1? 76? 1? 724 x) protection standards, waterproof and dustproof, is the ideal choice for outdoor applications.
Camera equipment is complete, install quickly and easily, and can be put into use at any time. Through the use of proprietary yuntai equipment, installation personnel can accurately select the required field. Various installation options, including the surface installation, 4 s (USA), wall, and ceiling installation Angle.